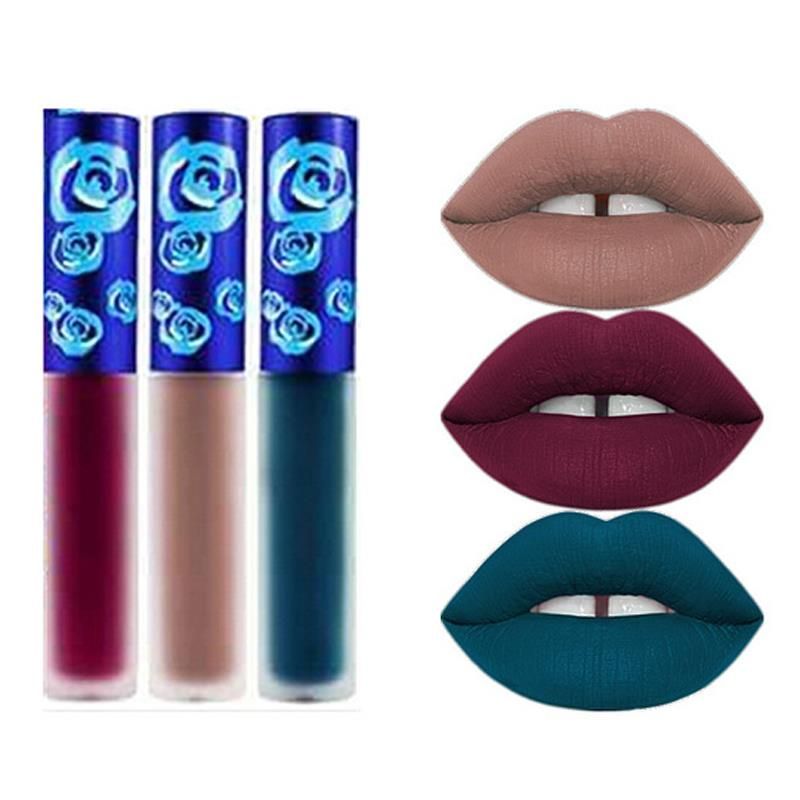 It ain't a crime to love Lime Crime makeup. Seriously though, the crazy-colored cosmetics brand has been sparkling through the competition and making a major name for itself, thanks to Doe Deere. A fascinating interview in GaloreMag.com paints the pretty picture.
The Lime Crime CEO and founder has slowly found her niche in the cut-throat, ever-changing business world of beauty. Doe Deere knew she had a super concept but wasn't exactly sure the world was watching. However, she was wrong and in a good way.
Today, eight years after Lime Crime launched, the modern makeup line is sitting pretty at the top of the social media heap, with a growing 2.2 million Instagram followers. Fans are loyal and love adorning themselves with Lime Crime's beyond the rainbow color palettes. Metallic Gold, Squash and Mushroom are just a sampling of the wacky-cool Lime Crime lipstick shades young women are obsessed with.
Even Self-Made magazine is impressed with Lime Crime's creator, catapulting Doe Deere to further recognition with their recent list of the Top Inspiring Female Entrepreneurs. Doe Deere made the cut along with other worthy recipients like Arianna Huffington and Suze Orman, who are successful veteran businesswomen.
That's not too shabby for the little girl from Russia who grew up with a wonderful imagination and love of bright colors along with fantastical creatures like the elusive unicorn.
Doe Deere took those dreams with her to New York City and forged ahead. She founded Lime Crime, because she had a tough time finding vibrant, head-turning makeup even in a metropolis as enormous as NYC.
Social media has played a significant role in Lime Crime's success and for its online shopping website. Doe Deere strongly believes that e-commerce is the way shoppers prefer finding new, interesting things to buy. Her strong presence on Instagram, Twitter, Snapchat, Facebook and others allow her to stay connected with her loyal, global fan base.